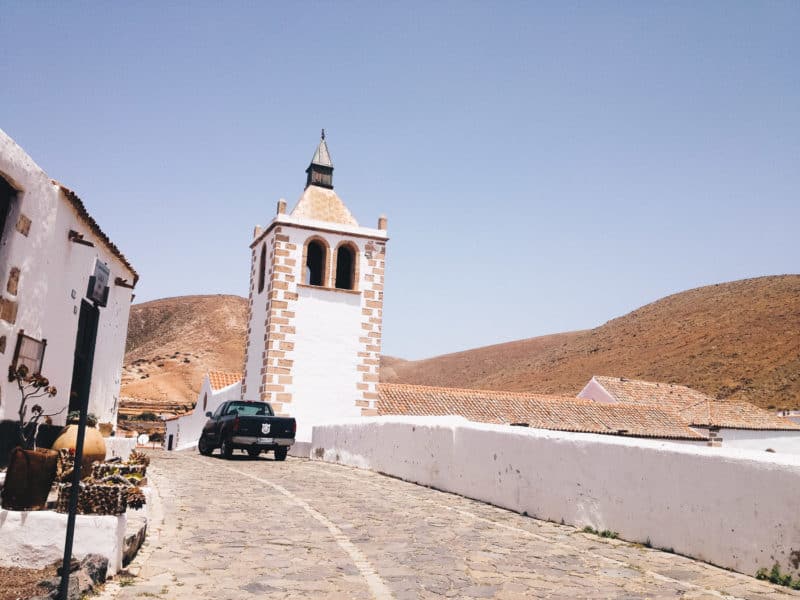 Historical and cultural tourism are forms of tourism that seek to highlight the cultural aspects offered by a particular tourist destination, be it a small town, a city, a region or a country. This type of tourism requires a high amount of historical-artistic resources for its development and, without a doubt, Tenerife has them.
As a historical destination
The charm of any place is usually found going deep into them and mixing with their essence as if time had not passed through them.
Visiting places so well preserved that take us back to a bygone era to get an idea of what life was like then. A multitude of architectural wonders ready to show you how to resist the passage of time and mix with subtlety with the present.
San Miguel
One of the essential stops in our visit to the historical places of Tenerife is the historical centre of San Miguel. One of those municipalities that will conquer you for its simplicity and charm of another era.
Declared an Asset of Cultural Interest, from an architectural perspective, it is the best-preserved traditional urban centre in the south of Tenerife. It runs through its historic centre from the Church of San Miguel Arcángel, passing through the royal road to the Casa del Capitán (Captain's House) and experiences the sensation of being inside an old postcard.
Santiago del Teide
In our historical journey through this area of the island we arrive at Santiago del Teide, where different urban nuclei of traditional Canarian architecture, nature and culture are mixed. In its medianías we discover two points of special interest: hamlets of Aripe and Chirche.
Both allow you to enjoy unique surroundings and traditional Canarian houses that will transport you to the past. The village of Guía de Isora, the capital of the municipality, houses a historic complex declared a Site of Cultural Interest in 2009. Alleyways, washing places and traditional architecture complete this small town.
San Cristobal de La Laguna
We moved to the north of the island, where most of the places of special historical interest come together, to reach San Cristóbal de La Laguna. The second most populated city of Tenerife and the first capital of the island, was declared Cultural Asset and World Heritage by UNESCO in 1999.
Its imposing old town maintains its original layout of the fifteenth century, thus reminiscent of a colonial town full of monuments and historic buildings. In its completely pedestrian centre, you will appreciate having enough time to get to know and appreciate it in its entirety.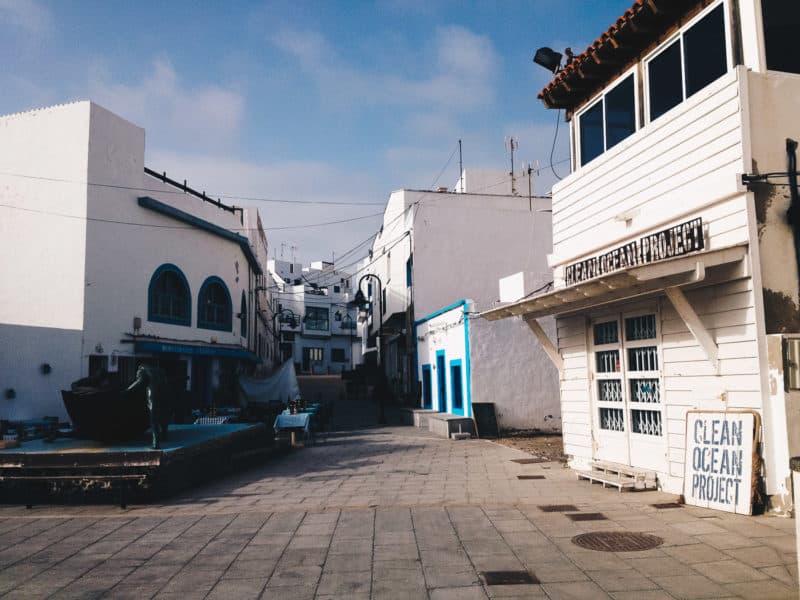 The Orotava
If we follow our route, we can not fail to visit the historic center of La Orotava. We can walk through its old town dotted with large church domes through a labyrinth of cobblestone streets, which will turn your walk into a delight for the senses.
Declared a Historic-Artistic Site, the route takes you to places such as the church of La Concepción, the hermitage of El Calvario, the church of San Agustín, the Liceo Taoro or the former convent of San Benito Abad. It is a transit point towards the Teide National Park, where you can enjoy unique panoramic views.
To complete our route by the places of historical interest that reunites Tenerife, we cannot avoid many other places like Santa Cruz de Tenerife and the triangle delimited by street of La Noria, Barrio de El Toscal and the Auditorium of Tenerife.
Icod de los Vinos, for its cobbled streets and the Drago Milenario. The seafaring atmosphere of Puerto de la Cruz and its many options ranging from the Botanical Garden to the different beaches that make up its coast.
Garachico, Buenavista del Norte, Tacoronte, Tegueste, San Juan de la Rambla, Güímar, Los Silos, all of them, of essential visit to know the history of the island.
As a cultural destination
Are you one of those who is interested in culture in general? Are you interested in learning about the history of man over the centuries? Or do you simply prefer to let yourself be carried away and cultivate your gaze contemplating works of art? Tenerife is a destination that cannot be understood without an approach to its culture and traditions.
On the island we can enjoy a wide variety of museums, cultural centres and countless cultural and leisure options that bring us closer in some way to its essence.
The Museum of Nature and Man (MNH), located in an emblematic building in Santa Cruz, the Antiguo Hospital Civil, allows you to get to know the natural wealth of the Canary Islands and to discover the largest collection of Guanche culture, an aboriginal people who inhabited the island of Tenerife.
TEA, Tenerife Espacio de las Artes, is a work by the Swiss architects Herzog and De Meuron and by the Tenerife Virgilio Gutiérrez. It houses different temporary exhibitions, the Óscar Domínguez Institute and a large part of its collection, the Centro de Fotografía Isla de Tenerife and the library of the Insular Network.
Like Us On Facebook

Recent Posts
Video
Gallery